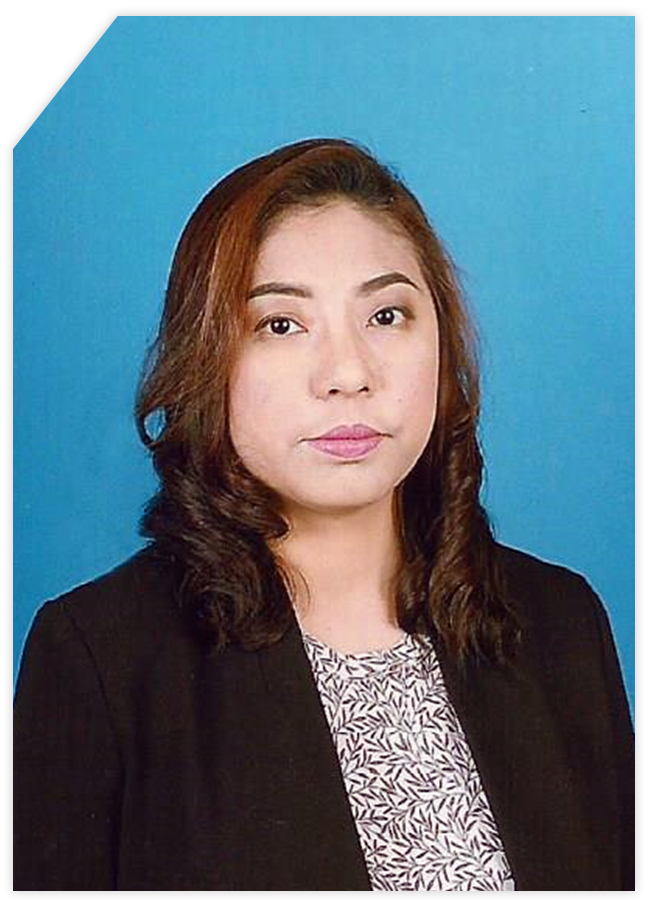 I would like to introduce, AGENSI PEKERJAAN IS HOLDINGS SDN BHD, as one of recruitment and supplier of foreign and Domestic manpower. This company has been established in 2009 with an objective to provide local, skilled, and semi-skilled, unskilled and domestic helper in all areas of recruitment, selection, relocation in the international labor market.
We are fully aware of the importance of recruiting highly personnel to suit the demands and requirements of respective clients. To achieve this goal, every stage of this recruitment process we need to executed professionally and maintains the highest standards of recruitment. With the help of different counter-part our or partner in different country, we assure the high quality of recruitment.
When choosing AGENSI PEKERJAAN IS HOLDINGS SDN BHD, you are guaranteed a loyal and trustworthy business associate. Our company works in accordance with the rules and regulation laid down by the Government of Employment.
Elyani
Elyani Bt Ilyasa
Managing Director